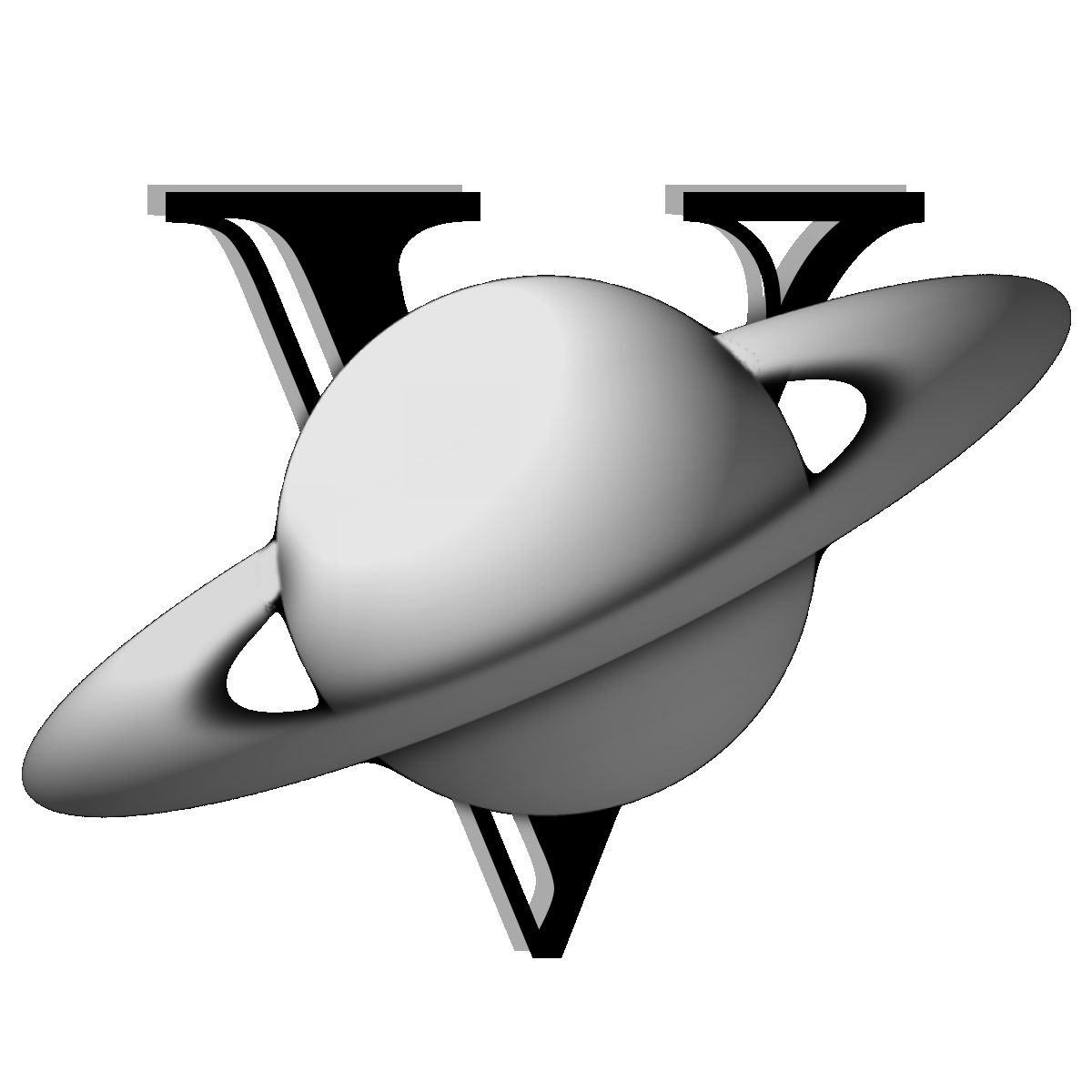 Saturn 5 Photography - 2009-07-18-RAIN Gallery
Home | Events | Galleries | Retouching | Blog


Ride Across INdiana 2009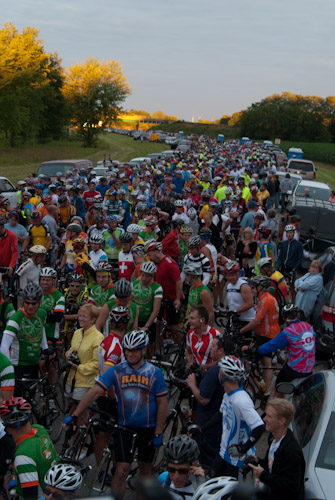 Welcome participants of RAIN 2009, and their friends, families, support people, and other interested parties. Congratulations on another great ride!
I would like to take a moment and apologize for the delay in making these images available to you. A family emergency, a major hardware failure, and the complications of life in the real world all conspired to make the process a slow one.
Please enjoy looking through my images. Information on print purchase is available by clicking the link in the lower left corner of each gallery. When you find an image that you like, click that link to select your size and quantity options, and add it to your shopping cart.
Thanks again for your patience, and enjoy!
| | | | |
| --- | --- | --- | --- |
| Help support this site | Sponsored Ads: | | |