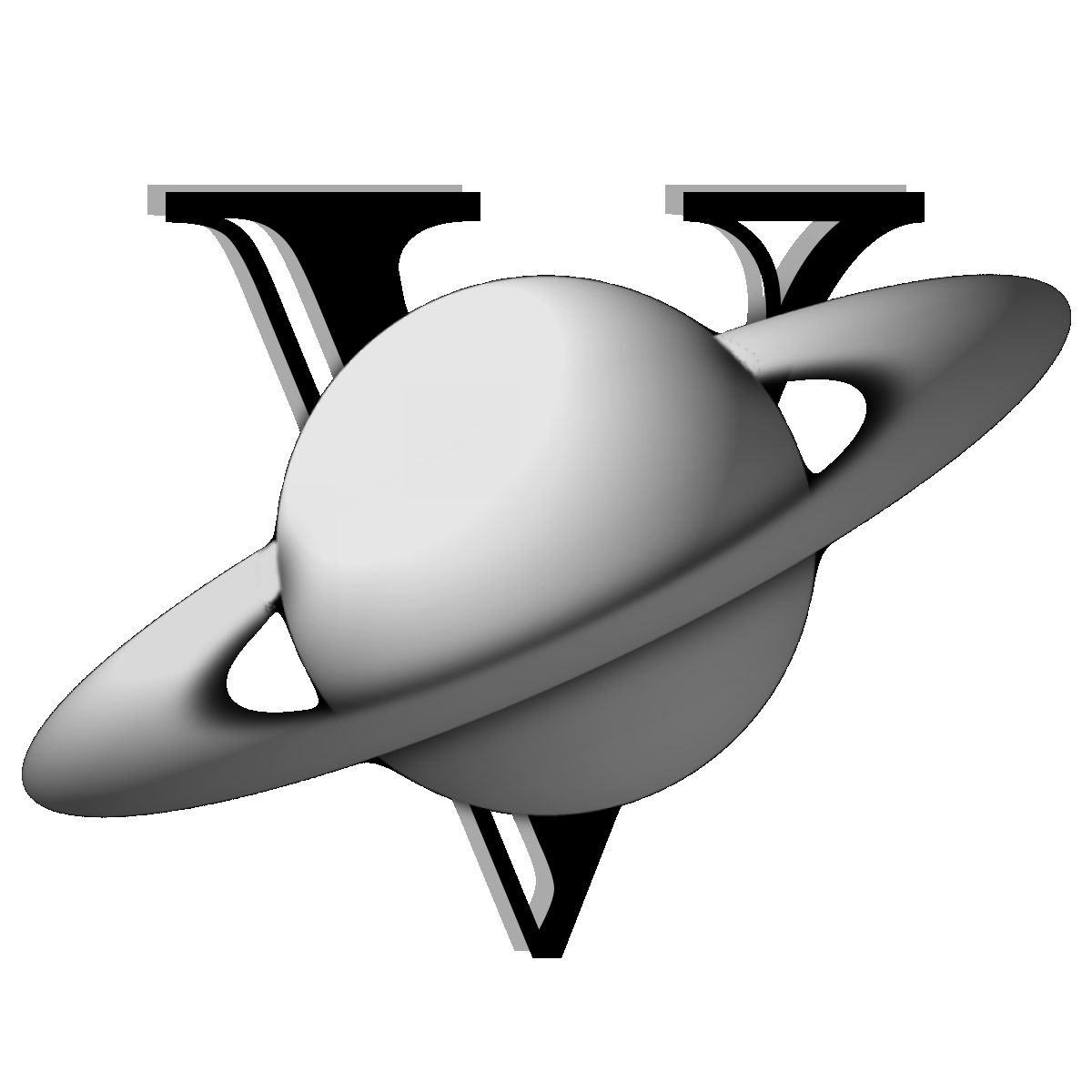 Saturn 5 Photography - 2007-07-14-RAIN-14 Gallery
Home | Events | Galleries | Retouching | Blog



All finish times listed are approximate, and intended only to help you locate your pictures. For official times, check the event website

SimpleViewer requires Macromedia Flash.

Get Macromedia Flash.

If you have Flash installed,

click to view gallery

.



| | | | |
| --- | --- | --- | --- |
| Help support this site | Sponsored Ads: | | |